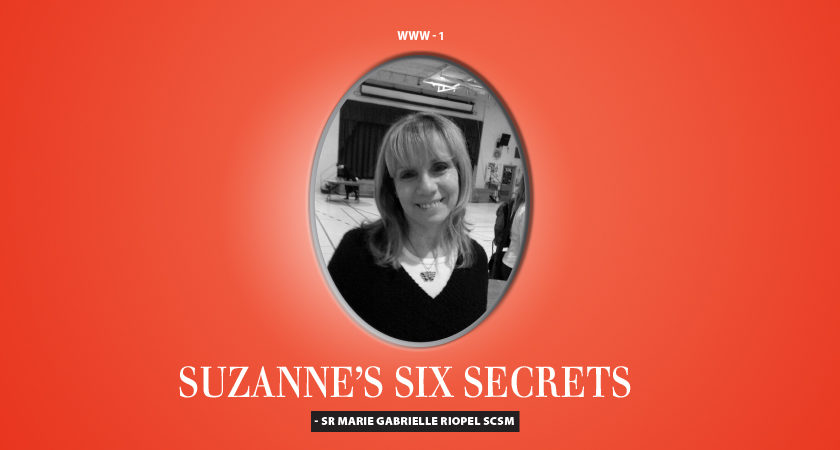 We start a new column by Sister Marie Gabrielle Riopel, Canadian by birth, who has made India her home. What is the WWW? Not "World Wide Web," but "We Women Will." This column will highlight the difference that women make to their own lives and thereby teach all of us the art of living.  The first heroine of her column is a swimming instructor who became her friend.
I first met Suzanne in 1985. She was a Lifeguard and Red Cross swimming instructor.
I had always loved swimming, but knew the training required by Red Cross and the Federation for National Lifeguards was strenuous. I had also heard unpleasant stories from sisters who had done it before. But then, they had not been trained by Suzanne!
As soon as she set foot in our school, Suzanne became a hit! Her bubbly-bossy though respectful manners made us look forward to her classes, however hard or demanding they were! (Ever tried raising your hands holding bricks while being in deep water?)
In spite of Suzanne's enthusiasm, after attending her classes for three years, we became a bit used to her ways. Gradually, our participation grew lukewarm. It was nothing dramatic, but Suzanne might have noticed it. She, however, never said a word about it.
To read the entire article Subscribe
---
Sr Marie Gabrielle Riopel SCSM